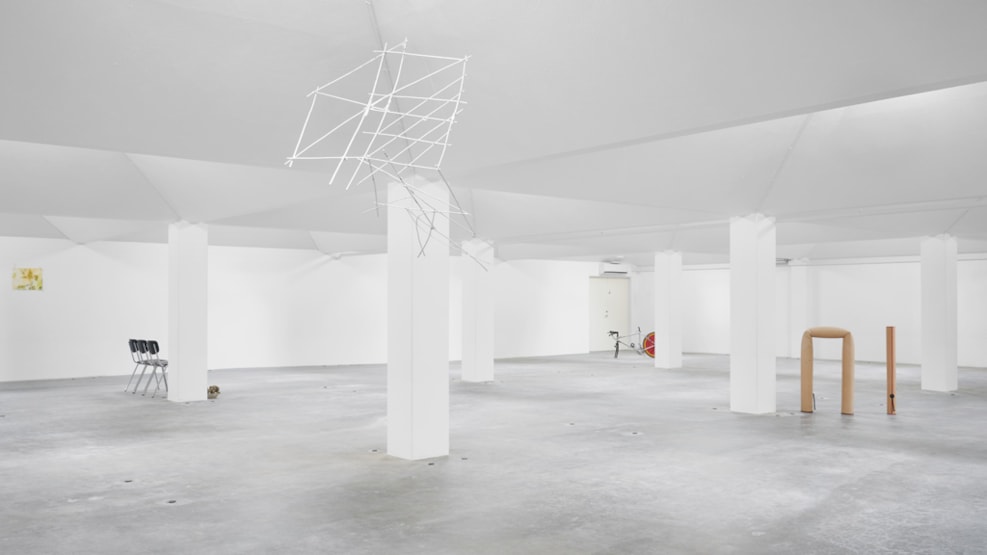 Simian contemporary exhibition space
1,300 m2 underground exhibition space is the centre of modern art in Copenhagen's Ørestad neighbourhood. Simian host exhibitions and events within experimental contemporary art.
From the metro station Ørestad you walk from street level, characterized by high rises, the elevated metro tracks, and Scandinavia's biggest shopping mall, Fields, down into a former bike parking space which has been given new life under the name Simian.
Simian is an independent platform for contemporary art established by visual artists Markus von Platen, Christian Vindelev, Toke Flyvholm, and Jan S. Hansen.
Simian is a cultural must when exploring the neighbourhood of Ørestad, which is primarily known for its architectural masterpieces above ground combined with its unique mix of city and nature.