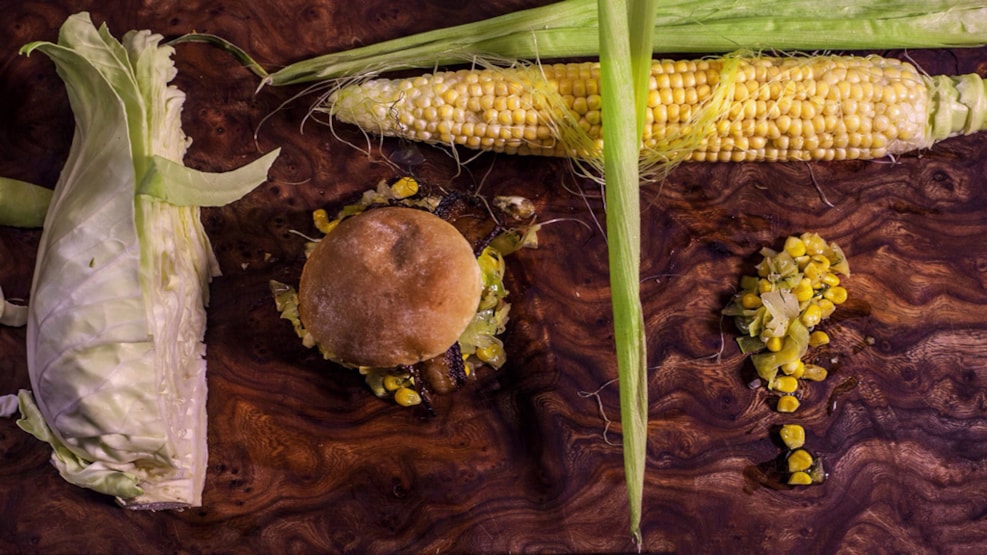 Sliders
At Sliders, you get what you come for – sliders. Here is a broad selection of the popular American mini-burger along with french-fries topped and kegs of beer.
The miniature-burger – a so-called slider – is a hot phenomenon in Danish cafés and burger joints, and is the focal point at Sliders next to the lakes in Copenhagen.
The idea behind the hip and popular eatery is simple: The burgers should be eatable with only one hand and they should come in a selection and a size, which allows you to sit down with a range of different ones rather than a single full-size burger.
Therefore you can order no less than nine different kinds of sliders made with beef, pork, duck and chicken, all in one-hand-friendly sizes.
Miniature burgers at good prices
Sliders is a rustic eating experience with wood, black metal and incandescent lamps from top to bottom, serving the sliders with a view over Dronning Louises Bro (The Bridge of Queen Louise) or as take-away.