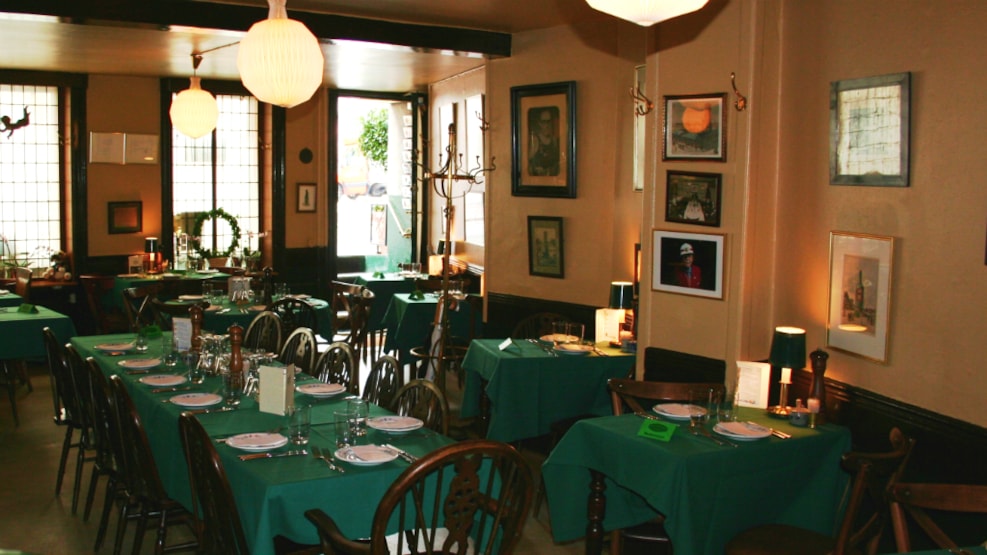 Slotskælderen hos Gitte Kik
If you are looking for a classic, Danish smørrebrød with herring, snaps, eggs and shrimp, Slotskælderen is the place to go.

Slotskælderen is a popular place to eat lunch. Here they serve cold as well as hot dishes - and of course snaps en masse.

The restaurant is originally from 1910 and still has an authentic atmosphere.
Visit from Borgen
Slotskælderen is only a stone's throw away from Christiansborg and is often frequented by Danish politicians.