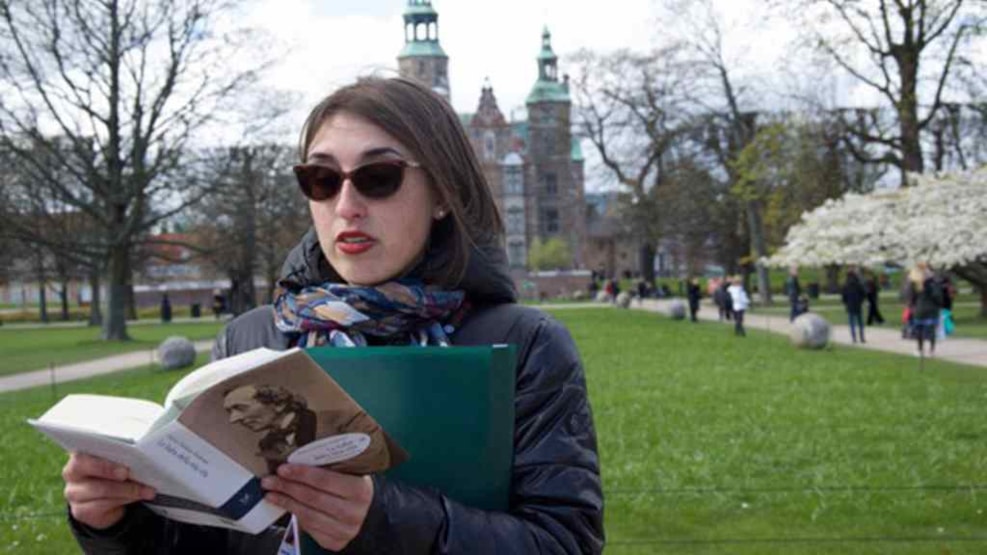 A Spasso con Elena
A Spasso con Elena (or strolling with Elena) organizes guided tours that focus specifically on art, design and architecture.
The concept of A Spasso con Elena started in 2015 and officially founded in 2017 with a team of certified guides. The tours are focusing on art, design and architecture but also on alternative routes in Copenhagen. Besides that it is very important for her to understand the costumer's needs, be flexible and creative to give you an unforgettable experience in Denmark. With her you can discover Copenhagen through its beautiful museums, art, secrets spots and unique stories. And you can choose whether it should be in English, Spanish or Italian.
Some of the examples of guided tours are Danish design and hygge, H. C. Andersen's fairy tales, Copenhagen Classics, excursions to cities close to Copenhagen like Kronborg, Roskilde, Malmø and many more. You can find them on the website where you can book the tours as well.