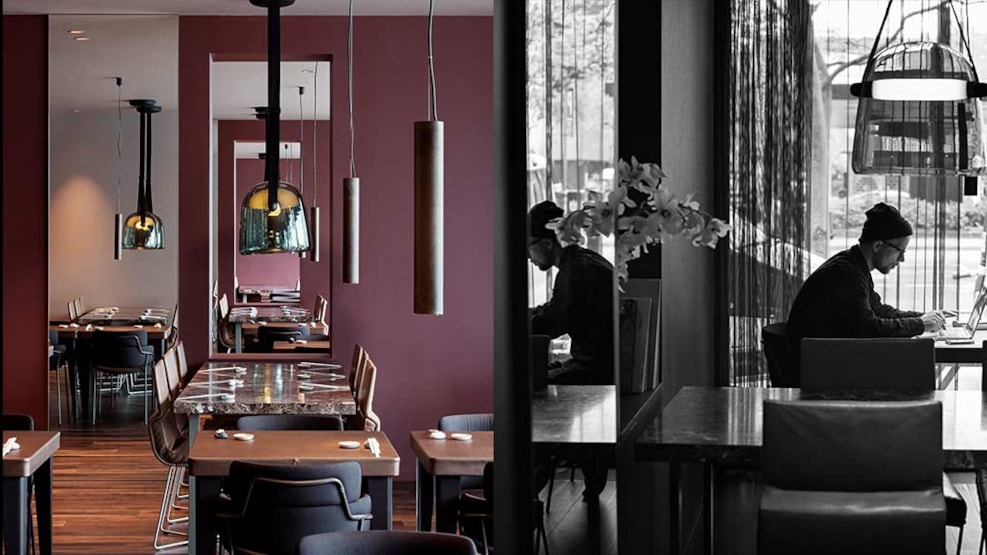 Sticks'n'Sushi Borgergade
Neighbouring Nyhavn, King's Garden and the buzzing Copenhagen nightlife, Borgergade is a great place to start or end a night out.
Begin with cocktails in the bar and then move on to sushi, sticks and drinks in the lively restaurant.
The restaurant in Borgergade can host large groups of up to 40 people.
Sticks'n'Sushi is a sushi restaurant even for those who do not like fish. They have a wide range of meat, from free-range chicken, veal and wagyu beef to sustainably caught fish and organic pork. They also make vegetarian and vegan food and use as much organic produce, as they can.