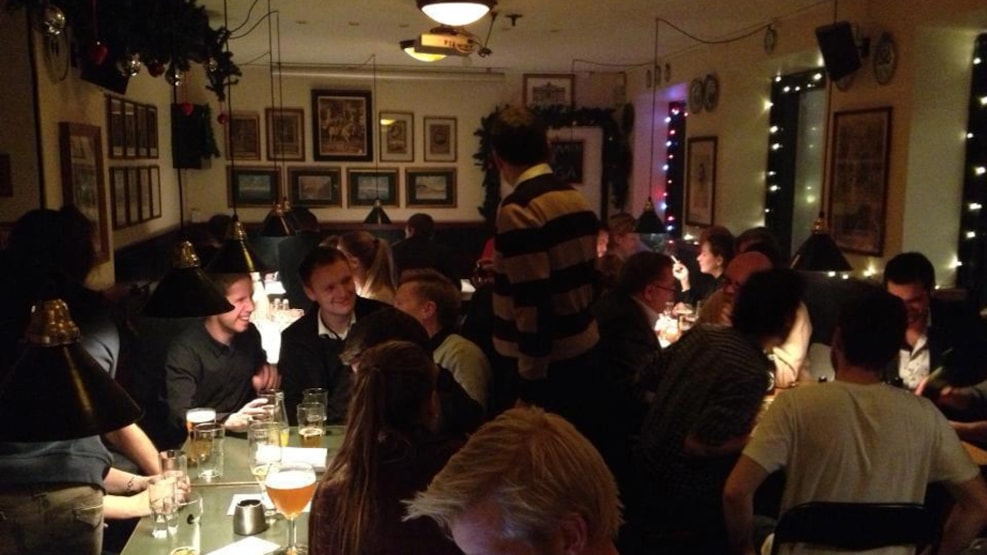 Toga Vinstue
Toga Vinstue is both a public house and a lunch restaurant, as wll as a legendary meeting point for both young and old in search of a glass of beer and a lively political discussion.
The pub, that can soon celebrate its 100th birthday, is famous for its debate culture. Members of youth organisations, journalists, politicians and anyone who enjoys a good debate turn up to discuss the newest development in politics. Quite often, a famous politician will play the role of guest bartender.
The pub is furnished in the old-fashioned Copenhagen style, and is very often hosting various musical events.
Danish lunch and special brew
During the day, you can order a traditional Danish lunch and at the bar, you will find a large selection of Danish and international special brews. After 16:00, when the kitchen is closed, smoking is permitted.