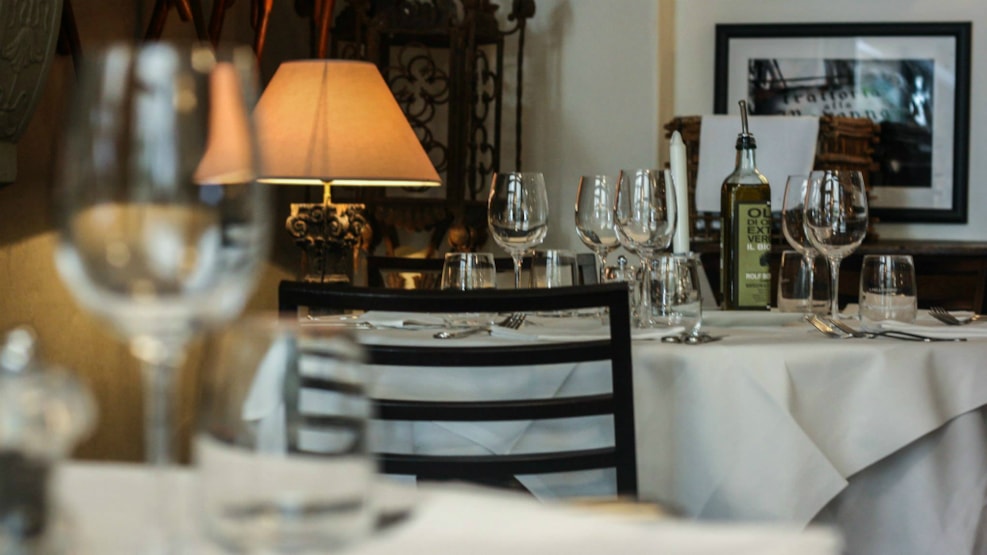 Trattoria Fiat
Trattoria Fiat gives you a true Italian atmosphere and invites you to try original Italian food with a modern touch.

Fiat is short for 'Fondazione Italiana Alimentari Totale', which translates to 'the complete experience'.

The restaurant is divided into two; the front part of the restaurant is the dining area, and in the back there is a wine bar. Furthermore, Trattoria Fiat also has a courtyard where you can enjoy drops of Italian wine on a warm day.  

The menu at Fiat offers pizza, antipasti, pasta dishes, meat, poultry and fish. And of course, there is a menu for a variety of Italian wines.

If you want to bring the Italian atmosphere to your house, you can take your food to go.