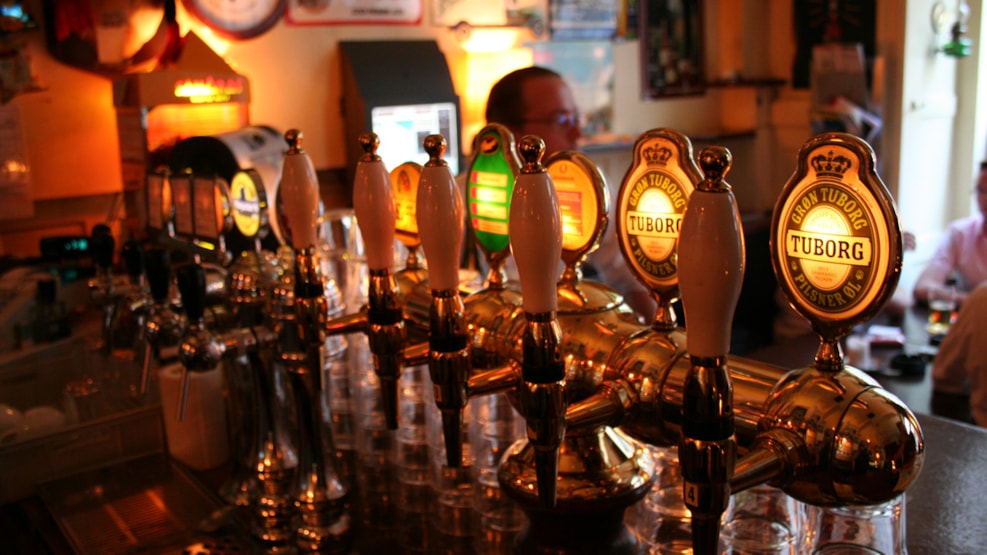 Trykbar
Tryk Bar is located in the heart of Copenhagen and the bar is visited by many Copenhageners both young and old. The atmosphere is inviting and the bar offers a wide range of beer, rhum and whiskey.
Great atmosphere at Tryk Bar
The bar is always buzzing with life and eventhough the music is always on the there is always room for conversation. The staff is welcoming and offer great service to the bar's customers.