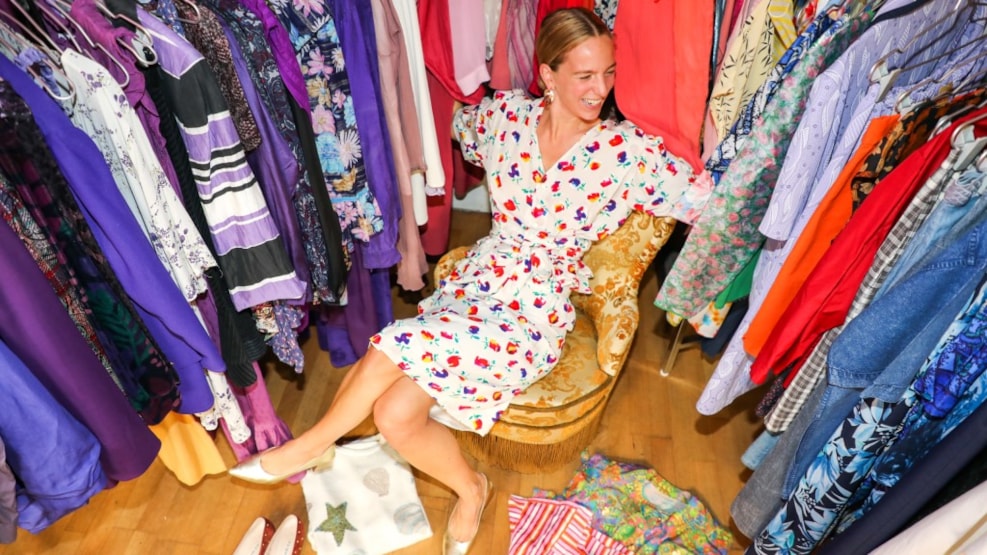 Veras
In Studiestræde 27 you'll find a true vintage and recycle gem, that's well worth a visit for everyone with a love of recycled clothes. 
At Veras, you can exchange your clothes for new, and as the only exchange concept in the country, Vera provides value for all your clothes, regardless of whether your clothes are resold or not. Veras is revolutionizing the Danes' consumption habits through a circular ecosystem, where you can easily shop for a sustainable wardrobe and at the same time minimize the waste of clothes.
If you are not interested in exchanging, you can also buy all the clothes in Veras, which have been handed in from the private users of the change of clothes concept. The clothes in the store range from unique vintage finds affordable high-street bargains to delicious branded goods and reflects the diversity of all the Copenhagen women who use Vera's clothing exchange concept.