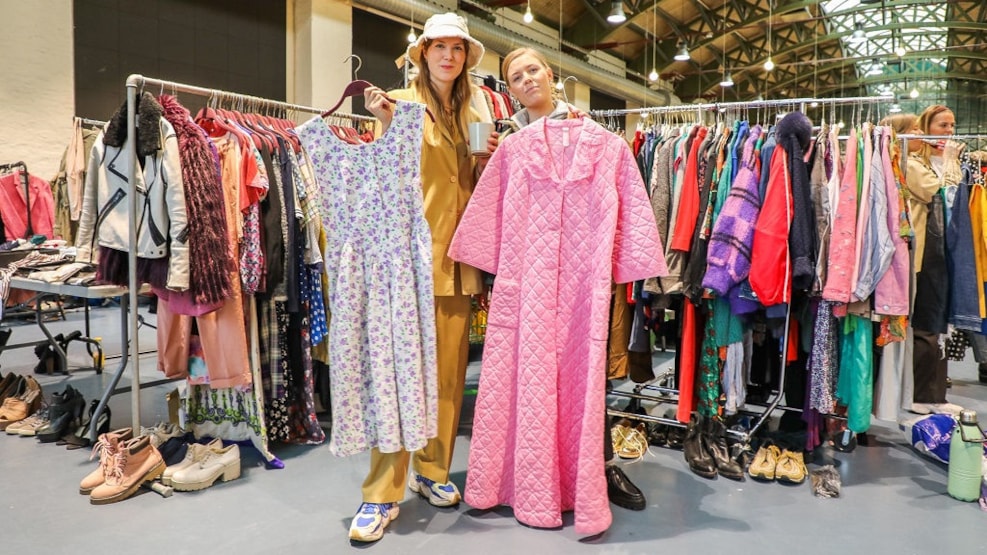 Veras Market in Nørrebrohallen
Shop from the most stylish private wardrobes in Copenhagen and hang out at Veras Market, a hip second-hand clothing market which is open all year round. 
This is where local fashionistas ditch their (still gorgeous) garments as styles change, and you can pick up some amazing bargains from more than eighty outdoors stalls in the summer, indoors in the winter. Spice Girls, Britney Spears and other pop / R'n'B hits from the '90s and '00s blasts from the speakers, and food trucks dish out coffee and snacks. Styles tend to the colourful and flamboyant, rather than toned down Scandi cool. You can also swap your own clothes for new in Veras Stall.