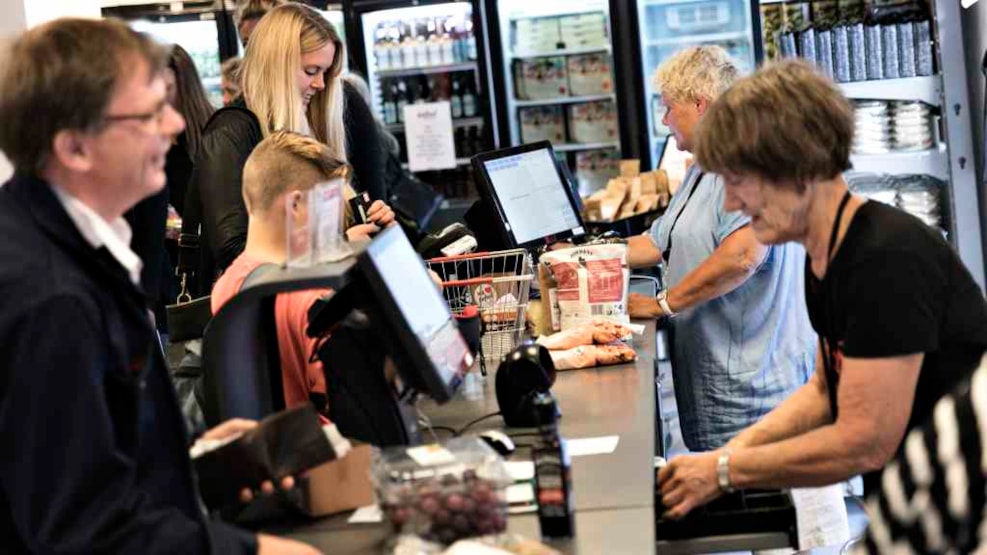 Wefood
Wefood is the first surplus food supermarket in Denmark that sells goods regular supermarkets can no longer sell.
A few years ago, Wefood opened their first shop on Amager and not that long after, another one at Nørrebro. Wefood sells goods that the supermarkets can't sell because of incorrect labels, overdue of 'best before' dates or damaged packaging. To stop food waste and donate the money to projects providing emergency aid and social protection schemes as well as projects promoting agro-ecological production.
And don't worry - all products here are still edible and safe to consume according to the Danish food legislation. Their product varies from day to day depending on what donation they are given. They are often sold with a discount of 30-50%.