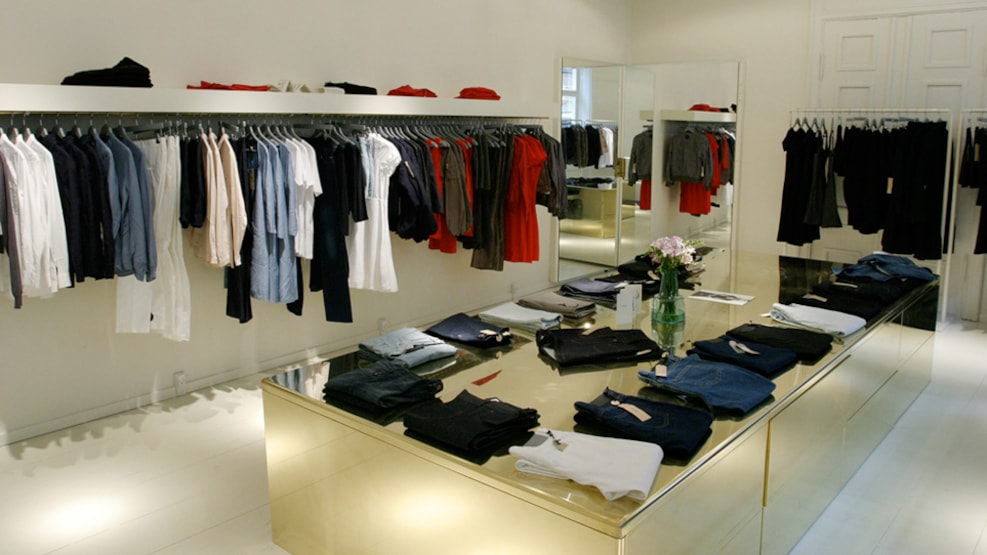 Whyred
For stylish Scandinavian fashion, visit Whyred's Copenhagen flagship store.
The Swedish indie super label, Whyred, aims to provide the consumer with modern, tasteful clothing of the highest quality.
Whyred was founded in 1999, and opened its Copenhagen flagship store in May of 2008. The elegant yet edgy pieces are a clear-cut representation of Scandinavian fashion design, beautifully tailored and impossibly cool.