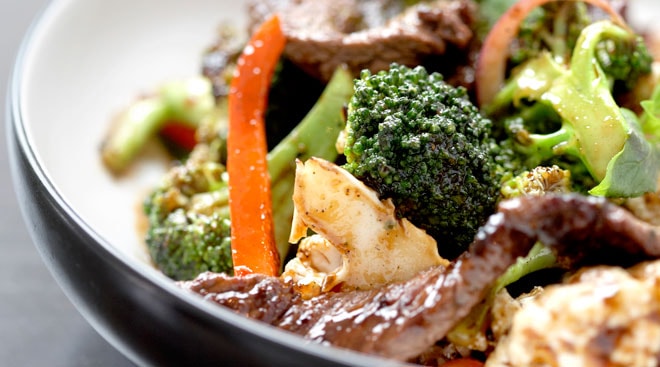 Wok
Wok is an organic Thai restaurant in Vesterbro, where you can drop in and get something to eat, or you can use the restaurant's takeaway.

Wok offers classic Thai dishes that are made from all the East's food rules. You can get everything from Tempura Shrimp and spring rolls to fried rice with salmon and vegetables.

Thinking organic

The Thai restaurant is thinking organic which means that all the ingredients are organic. In addition, at least 60-90 percent of the meat comes from organic animals and the vegetables are organic as well.

Go visit Wok and eat with a clear conscience!