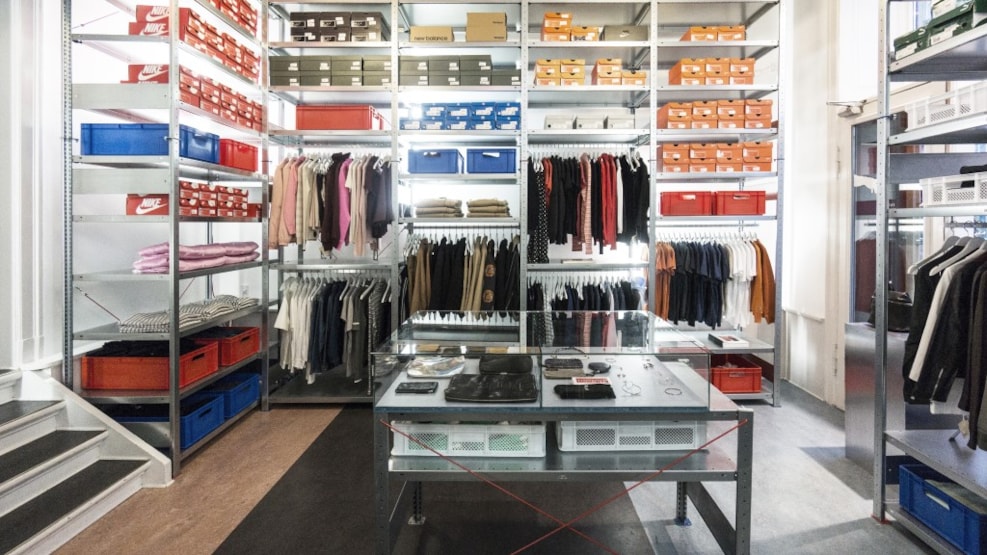 Wood Wood MUSEUM
Wood Wood is a major force in Danish design, with a style that lies somewhere in between streetwear and avant-garde.
The Wood Wood MUSEUM store carries articles and objects from seasons past. The selection sees outtakes from in-house collections, sneaker classics from adidas and Nike, and external brands like WTAPS, Cav Empt and Comme des Garçon. 

On the shelves, pre-loved Wood Wood items are available in the shape of Artefact, a take-back program that allows customers to return pre-loved Wood Wood clothes.