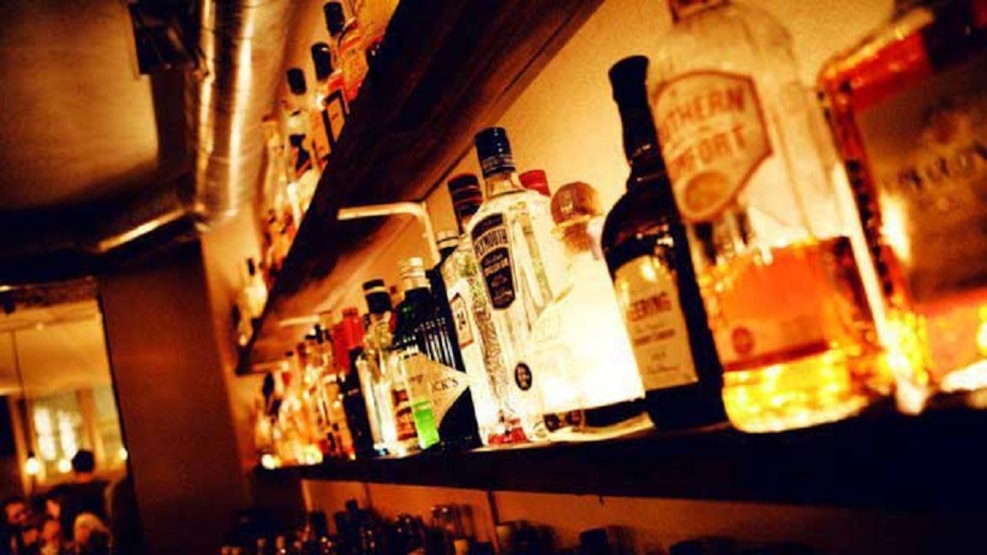 Zefside
In a 220-square-metre basement with high ceilings in inner Copenhagen you will find Zefside, a cocktail bar where you get a good party and affordable cocktails.
At Zefside bar you will find a relaxed atmosphere where you can come straight from the office for an after-work cocktail or dressed up for a fun night on the town.

Zefside has what many other cocktail bars are missing or deliberately have left out - a dance floor. It is not flashy, but it is there for those who want to dance the night away. Different DJs play every weekend lounge, deephouse, disco, and other electronic music genres.
If you do not wish to strut your stuff on the intimate dance floor, you can enjoy your cocktail in the soft sofas or high chairs around the bar. Zefside has room for everyone, whether you are wearing jeans or suits, or whether you are 22 or 38 years old. You must be 22 years old to enter though.

Happy hour every Friday

The man behind Zefside, Simon Haugaard Pedersen, is the man who founded the popular and equally casual cocktail bar Kassen in the Nørrebro district. The concept is the same in the inner city.

Zefside has six happy hours every Friday from 16:00 to 22:00 with double up on selected cocktails. Two cocktails cost between DKK 70-85.