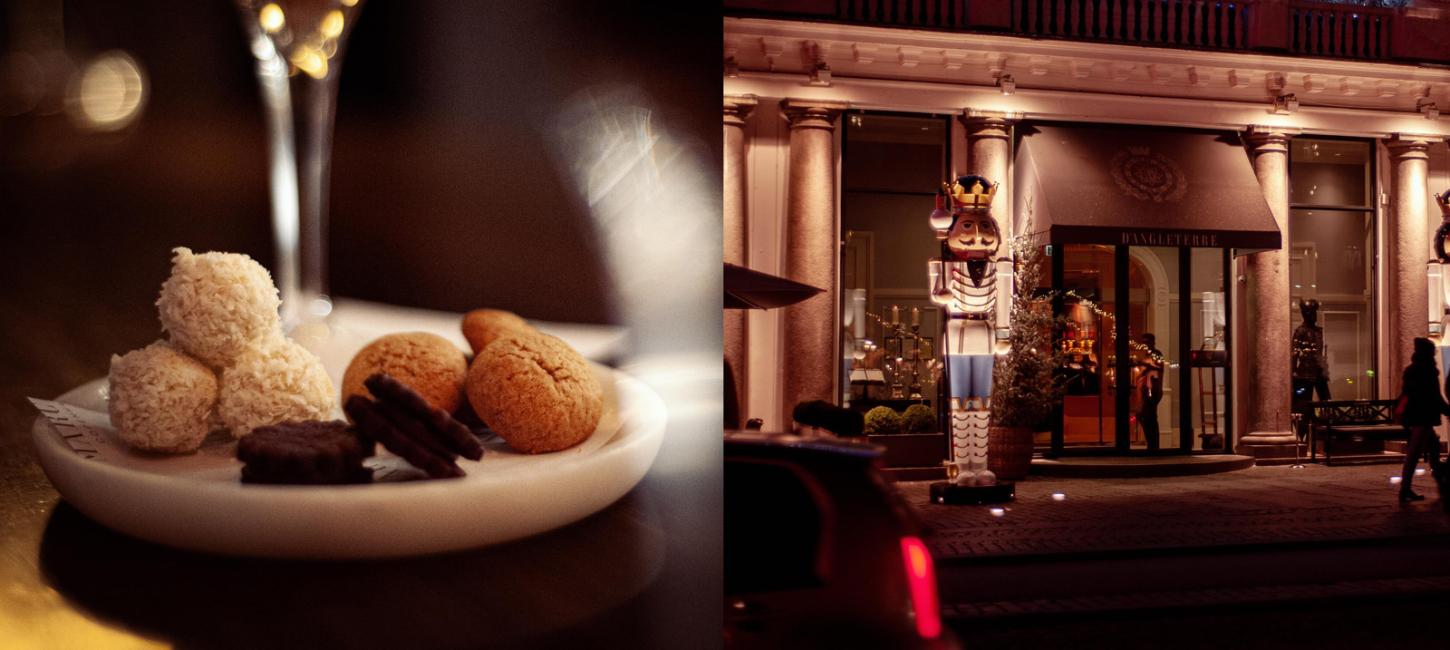 About the writer
Rasmus has bartended at some of the best cocktail bars in Copenhagen, started a spirits brand and written books on booze and cocktails while exploring the city's bar scene for more than 10 years.
Gløgg: A sweet and spicy seasonal love affair
photo_by:
Rasmus Poulsgaard
By Rasmus Poulsgaard
Local expert on cocktails, spirits and Copenhagen's bar scene. One of our local contributors covering Copenhagen's culture, gastronomy and urban development.