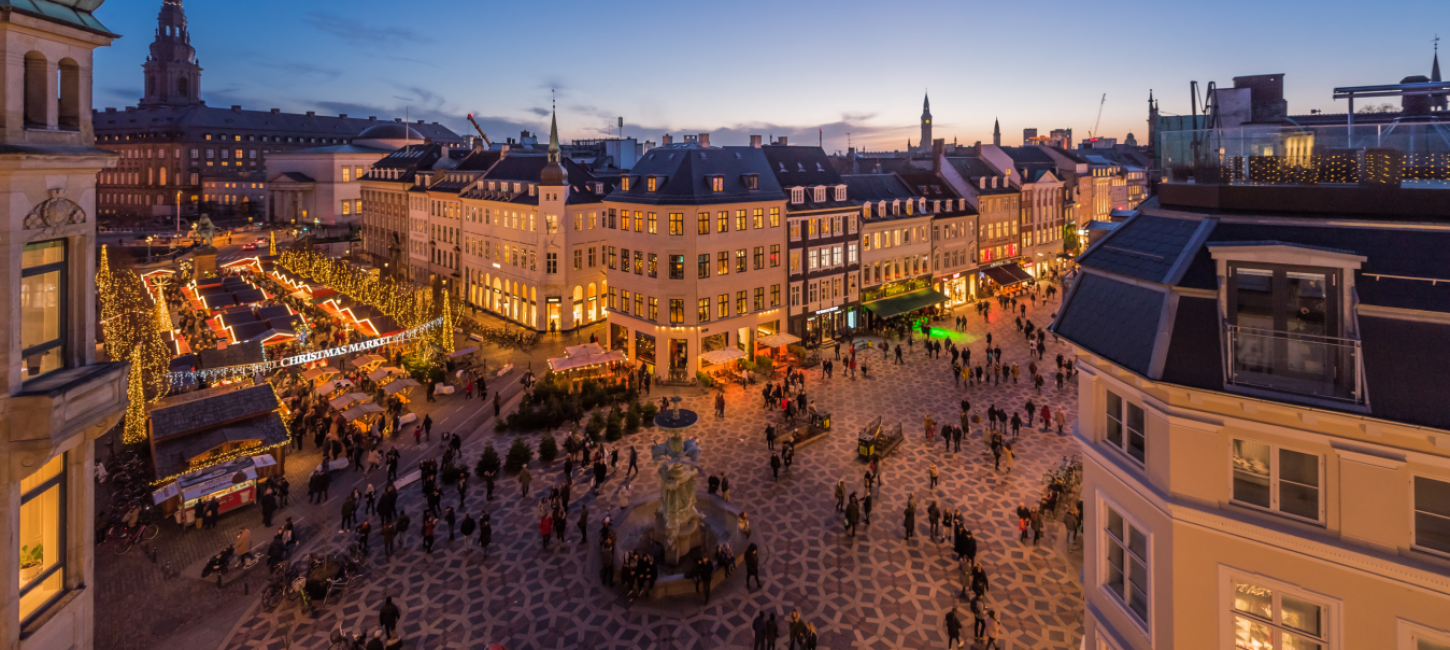 Guide to Christmas and New Year's in Copenhagen
Ice skating in Copenhagen
Another fun activity in the December winter wonderland in Copenhagen is ice skating. Here's a few of our favourite places where you can show what you've got. 
Get a taste of the Copenhagen Christmas spirit
Here's a glimpse of what Christmas in Copenhagen is like.
A couple more Copenhagen Christmas tips before you go
Get our editorial staff's 5 personal favourites to Copenhagen in December, or go shower yourself in glistening Christmas lights.